Exhibition stands - Expo stands
Your trade show booth should be captivating. It should speak volumes without saying a word. Achieving this requires a stand builder who prioritizes creativity, experience, and limitless possibilities. Together, we can create an innovative design for a booth that stops attendees in their tracks. Whether you have an upcoming trade show at RAI or Jaarbeurs, our exhibition stand builders are ready to help you make an impact. With our extensive knowledge of stand construction, we seamlessly align our expertise with your vision, ensuring we always achieve the perfect design.
Stand construction by Stand-In: Focused on results
The ambiance and appearance are crucial factors for the success of your exhibition stand. It can be compared to packaging. The design captures attention first. Once you have that attention, you can convince with your strong offering. The importance of an exhibition stand should not be underestimated. However, achieving this requires a refreshing and innovative approach: how do you best convey these values? With Stand-In as your stand builder, you can be assured of a stunning design that surprises and delights.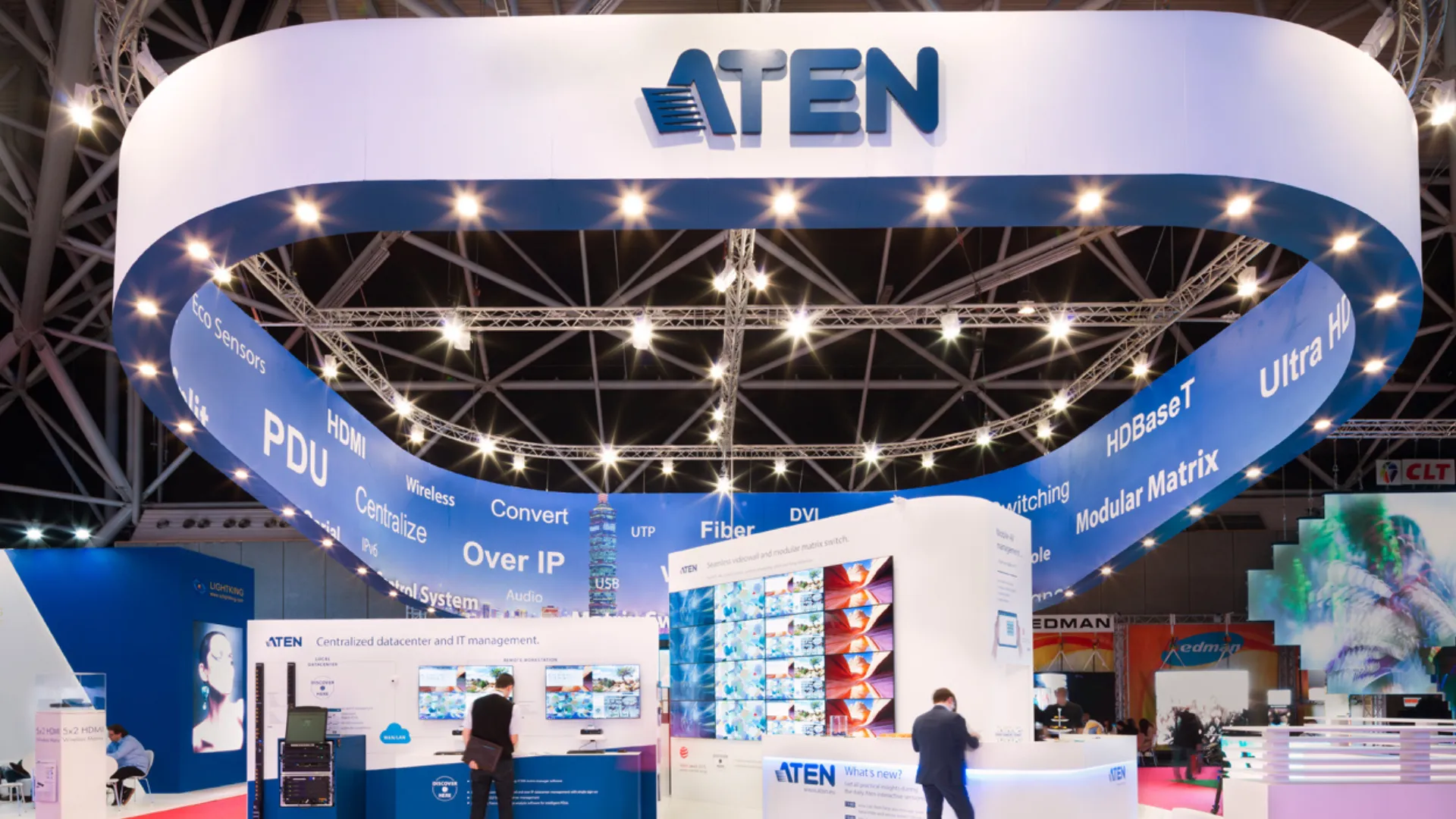 Stand-In, the stand builder specialist since 1985
Our strength lies in paying attention and listening. We excel at translating ideas into impactful exhibition stand designs. We collaborate closely with you, offering our expertise every step of the way. As a full-service stand builder, we work hand-in-hand with our clients to create the most stunning designs at trade shows in the Netherlands and across Europe. From concept to realization, we provide complete peace of mind. With our stands constructed entirely from wood, there are no limitations in terms of creativity and design. Looking for a stand builder? With us, you have the freedom to design your exhibition stand exactly the way you envision it!

Looking for a exhibition stand builder?
Curious about what we can do for you? Request a non-binding quote today! We cater to businesses both in the Netherlands and abroad. Whether you're looking for a stand builder in Utrecht, stand builder in Amsterdam, or any other location, we are here to assist you. Simply let us know your requirements, and we'll make it happen!
Partners network | Alfen | Smits Ovens
Solliance | Tsubakimoto
Veluvine | ED&A | KMWE 
Lyreco | Absoluta | Partners Network 
Opple | Gymna
CTOUCH | Clipper | VDL
Vermeulen | Lifesupplies | Cosentino 
Kulicke & Soffa

Nijpels | Aten | Mapna group
TVH | Flam | Creative Cooling Group | Aliplast