Explore our references: discover why clients have chosen Stand-In.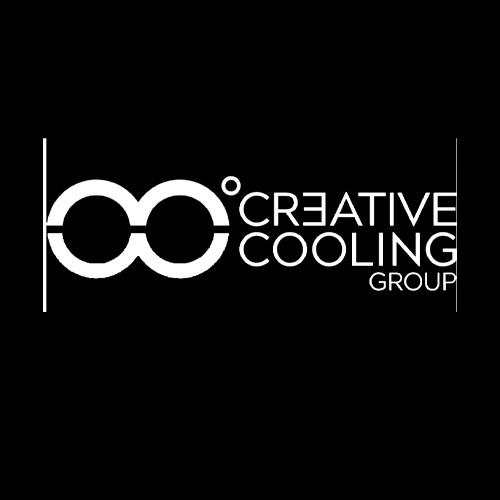 Sofie Loopmans
Marketing & Sales coördinator - Creative cooling group

"I am truly proud of the work that has been accomplished, and... I want to extend my heartfelt thanks to all of you. Because I couldn't have done it alone. The compliments came from everywhere. From colleagues, from the management of Creative Cooling, but also from the board of directors of Heylen Group, and most importantly - from our customers who were left in awe. Even a few competitors came up to us and acknowledged that we have created something truly exceptional. Thank you all so much."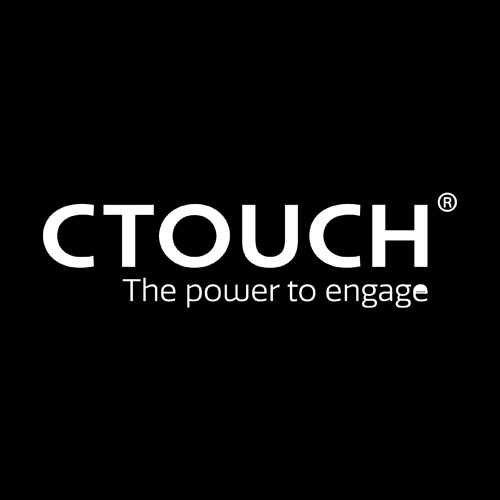 Wenny van der Vleuten
Marketing Sales Support Officer - Ctouch
"Great, the trade show went really well. We received an abundance of compliments. And let's be honest; it was truly phenomenal and stunning."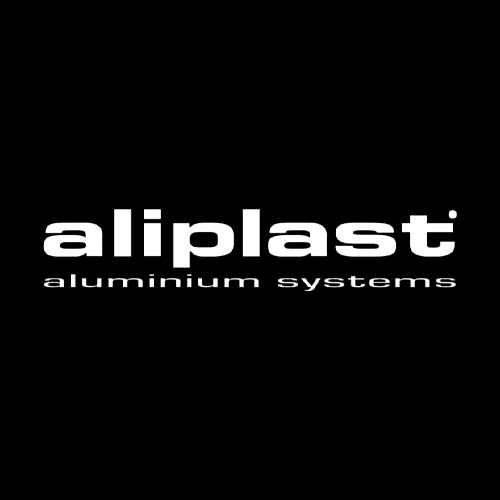 Enya de Wauwer
Marketing - Aliplast
"First and foremost, I want to thank you once again for the excellent collaboration in building our stand. The outcome looks truly beautiful, and we have already received numerous positive responses."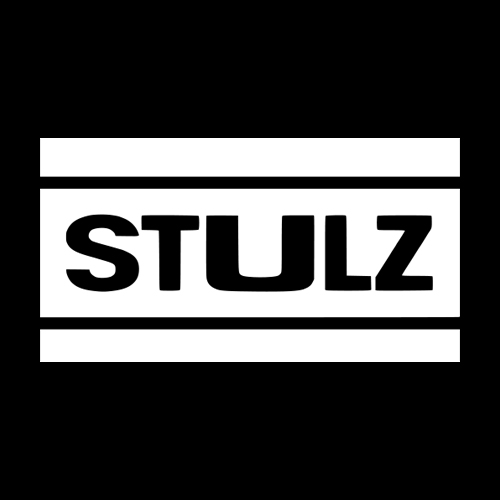 Sebastiaan Brouwer
Marketing Manager - Stulz
"The trade show went exceptionally well. The turnout was great, and we received a lot of compliments on our stand. I also heard from my colleagues that your team provided excellent assistance during the setup and dismantling process. I wanted to extend my compliments for that. Thank you so much for the outstanding service and the stand."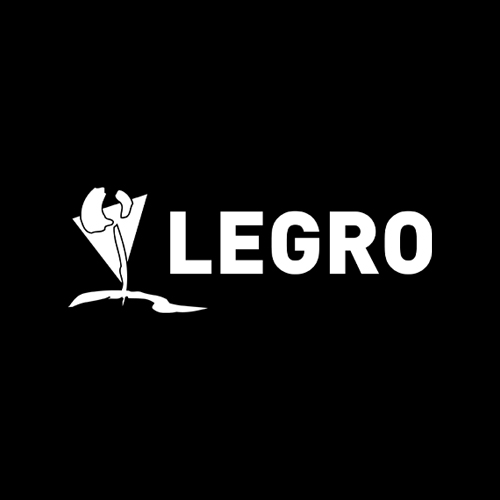 Marieke Manders
Marketing Communications - Legro
"First and foremost, I wanted to let you know that we received many compliments. The warm atmosphere and inviting design were mentioned multiple times, and we are grateful for that. From my perspective, you delivered it superbly to us!"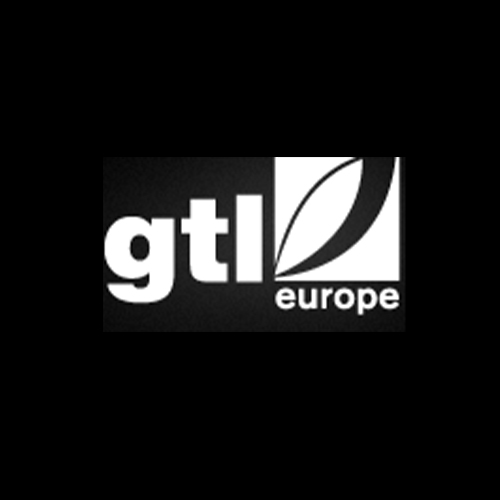 Yvonne Linssen
GTL Europe
"We can look back on a successful trade show, thanks in large part to the pleasant collaboration with Stand-In. We received compliments from various sources about the stand. In particular, the world map was a big hit. My colleagues and I appreciated the open design of the stand. Overall, it was a great success!"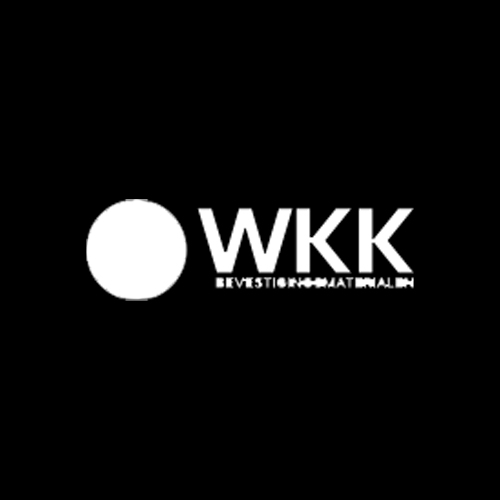 Rob Peeters
Marketing & Communication - WKK
"First and foremost, we would like to express our heartfelt gratitude for the beautiful stand. We received numerous compliments on it, so we extend our thanks to you as well!"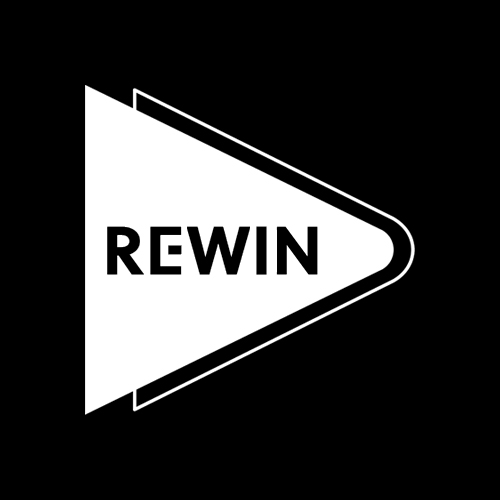 Hanneke Bruinsma
Programmamanager Logistiek - Rewin
"TL München 2019 has come to an end, and it was a great success! I received many compliments on our beautiful stand during the trade show, so I wanted to thank you for that!"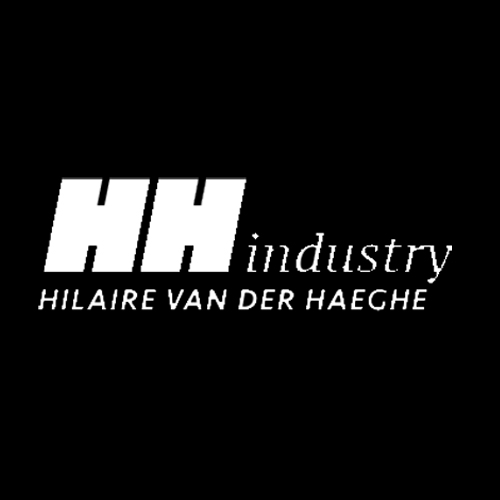 Michel De Maeyer
Business Unit Manager INDUSTRY
We would like to thank you for the pleasant collaboration on the Transport & Logistics 2019 trade show stand.