Partners network | Alfen | Smits Ovens
Solliance | Tsubakimoto
Veluvine | ED&A | KMWE 
Lyreco | Absoluta | Partners Network 
Opple | Gymna
CTOUCH | Clipper | VDL
Vermeulen | Lifesupplies | Cosentino 
Kulicke & Soffa

In addition to exhibition stand construction, we also specialize in interior design. We create all luxury interior components used in exhibition stands, such as custom counters, displays, wall decorations, and more.
Perhaps now is the time for you to revamp your interior as well. Are you interested in updating and making your office, showroom or store remarkably creative? Please contact us for a quote and a 3D presentation.
Exhibition stand builder
Trade shows are powerful communication tools where you have the opportunity to engage face-to-face with potential customers. Just like a first date, a stunning and customized stand can make all the difference. At Stand-In, we understand the importance of creating a remarkable and tailored experience. Let us provide you with a professional platform that leaves a lasting impression.
Exceptional craftsmanship at its finest
At the trade show, your product or service should stand out and shine. That's the hero. Your stand serves as the showcase, the catwalk. It reflects who you are and demonstrates your commitment to quality. Innovative, creative, and meticulously crafted. With such qualities, your stand becomes an ideal ambassador, not only for your brand but also for us.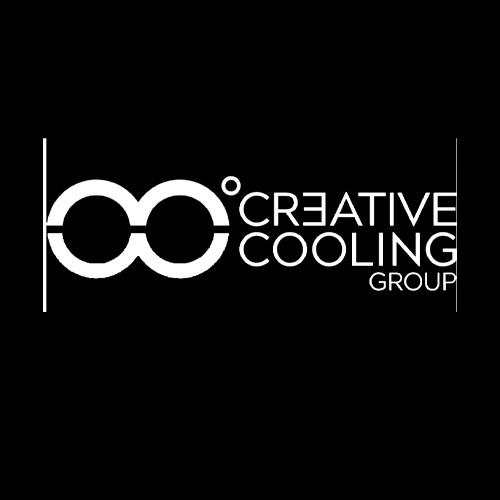 Sofie Loopmans
Marketing & Sales Coordinator - Creative Cooling Group
I am truly proud of the work that has been accomplished, and I want to extend my heartfelt thanks, especially to all of you. I couldn't have done it alone. The compliments have been pouring in from everywhere. From colleagues, from the management of Creative Cooling, and even from the board of directors of Heylen Group. But more importantly, from our customers who were left in awe. We even had a few competitors come up to us and acknowledge that we have created something truly exceptional. Thank you all so much! Truly, you are skilled professionals.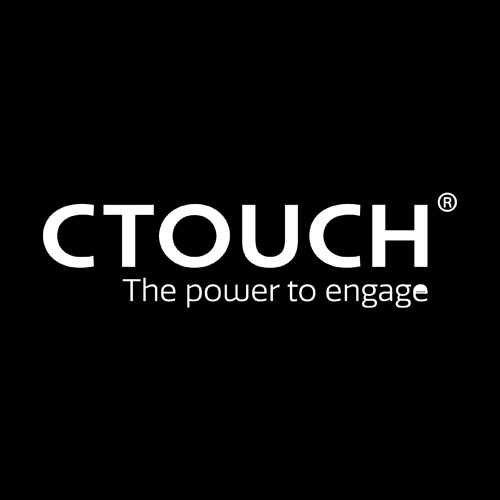 Wenny van der Vleuten
Marketing Sales Support Officer - Ctouch
Super, the trade show went really well. I received so many compliments, and let's be honest; it was truly phenomenal and beautiful.